Where are They Now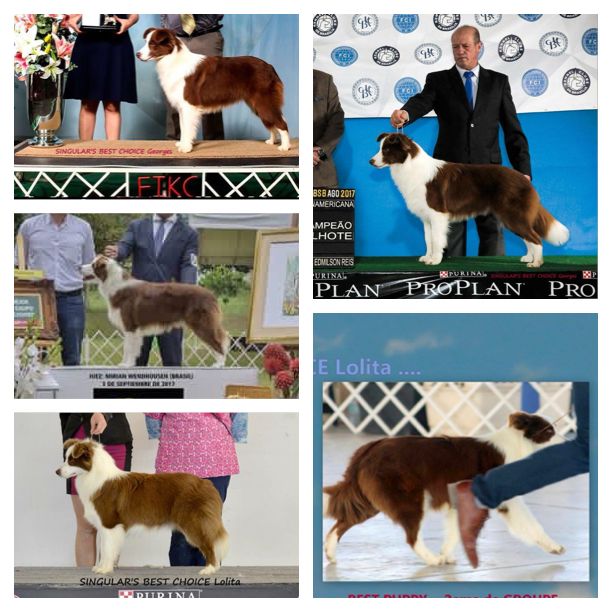 We are so proud of Ruger's first litter who were born in Europe before he came over to Australia. They are doing fantastically well in the show ring. Singulars Best Choice Georges, Leon and Lolita are three of the littermates being shown and all have won. Some have already attained their Championships. The others are doing just the same but I haven't acquired photos of them just yet. I will be sure to share once I have them.
Here are just a couple of photos of past puppies with their new families.
Ranger and Syrah playing in the Autumn Leaves :)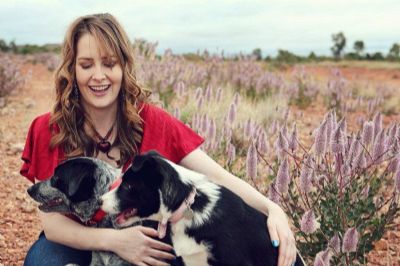 Kathryn with Sally and Bella. What a lovely photo!!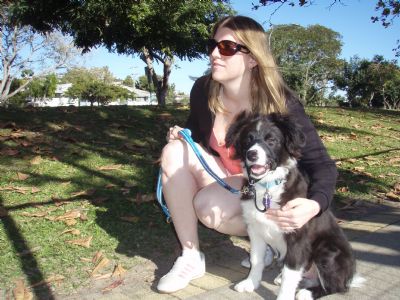 'Jasper' and mum Sarah.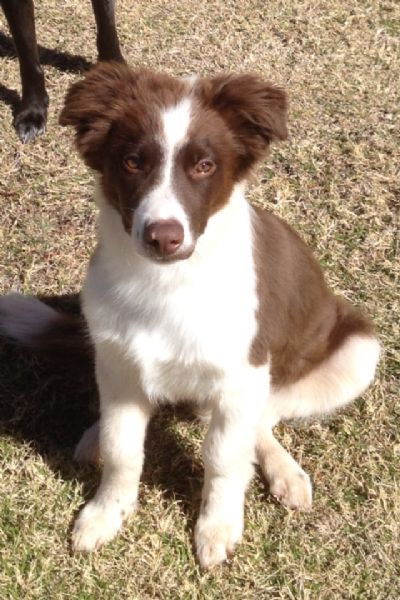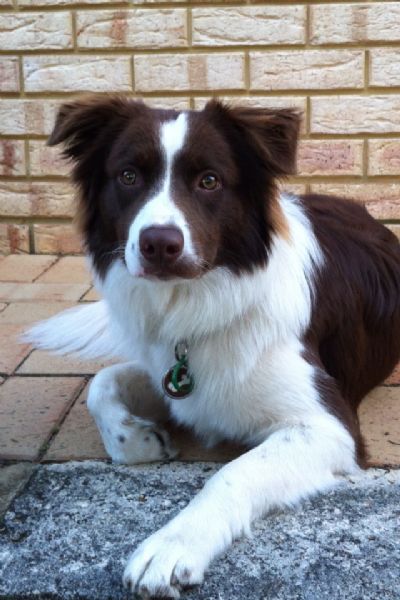 1- 'Cooper' on his way home in WA with Steve & Julia. 2- Cooper at 4 months old :) 3- Cooper at age one.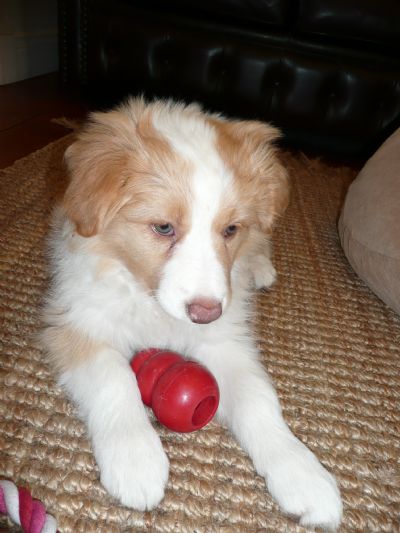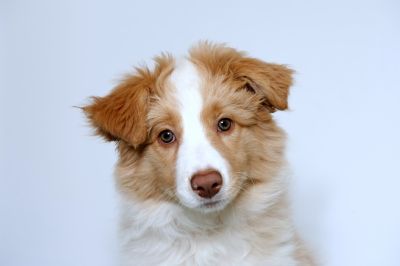 'Charlie' at home with Bernadette and Family & her Puppy School Graduation Photo. CONGRATULATIONS Charlie!!